RE: Generating Splines from JSON Data
Here are my results after 35 minutes of processing: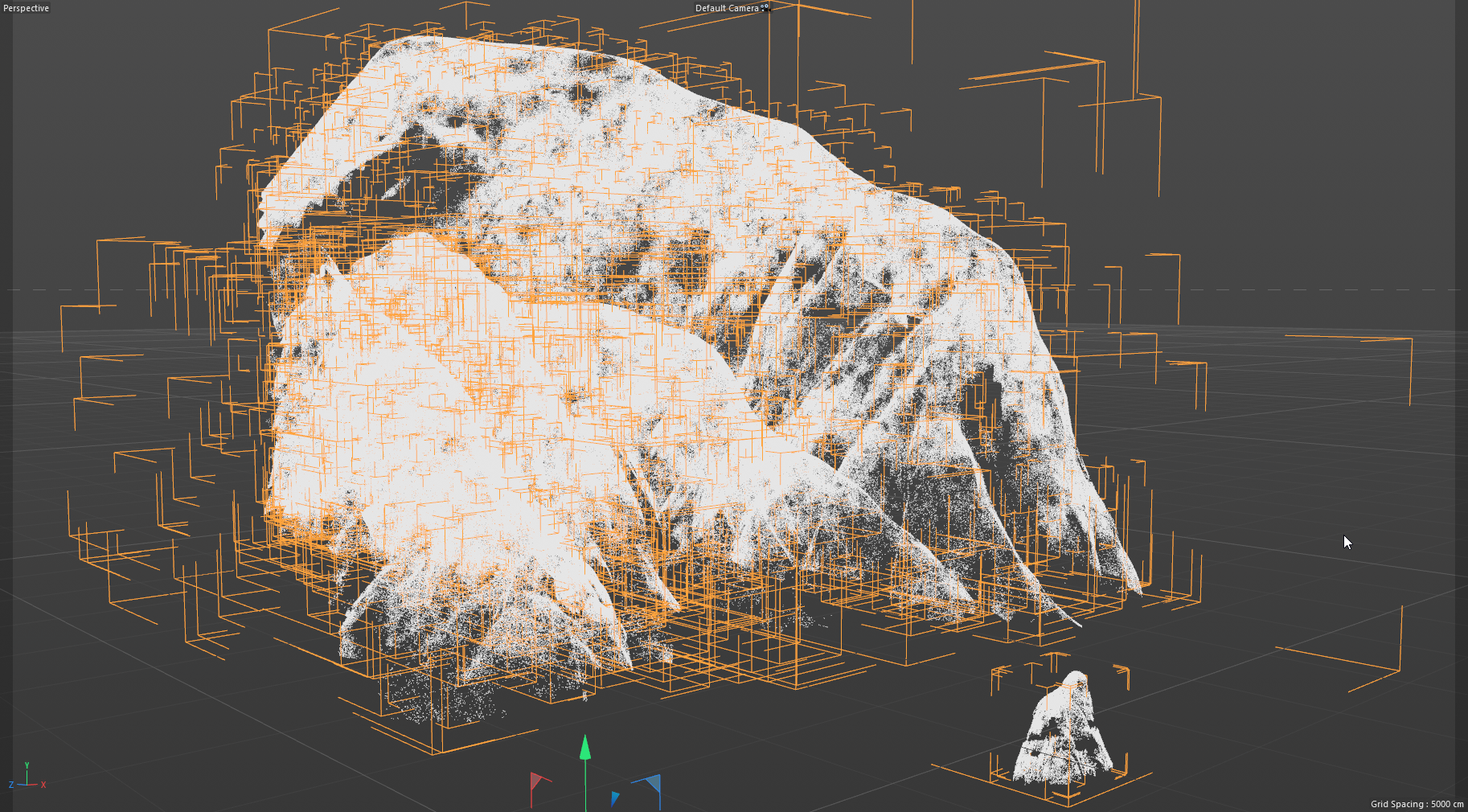 Much better than the 12 hours and 0 results I got from my previous attempt
It looks like there are 5,183,087 segments. I have them split across 519 spline objects. The scene's viewport navigation is still fairly responsive, about 25fps when all the splines are visible. Higher if I zoom into a section.
I'd still like to improve the method if anyone can provide more information on how I might use SetAllPoints for the splines here.
posted in Cinema 4D Development