RE: SplineCustomGui settings issue
@ferdinand sorry for my plain statement.
It's not showing the description inside the dialog (I dont get any erros in the console) but instead a blank dialog. I now added Obase and the group ID_OBJECTPROPERTIES but it didn't help. How do I initialize my Tsplineobj parameters/which parameters do you mean? The attribute manager can deal with my description and I dont get any errors.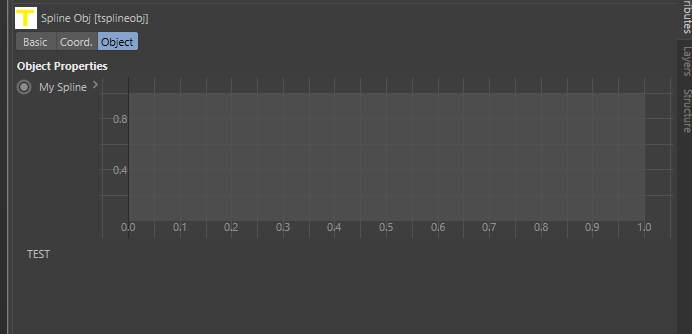 Thank you for your time
-robkom
posted in Cinema 4D SDK
•