The python SDK is running in error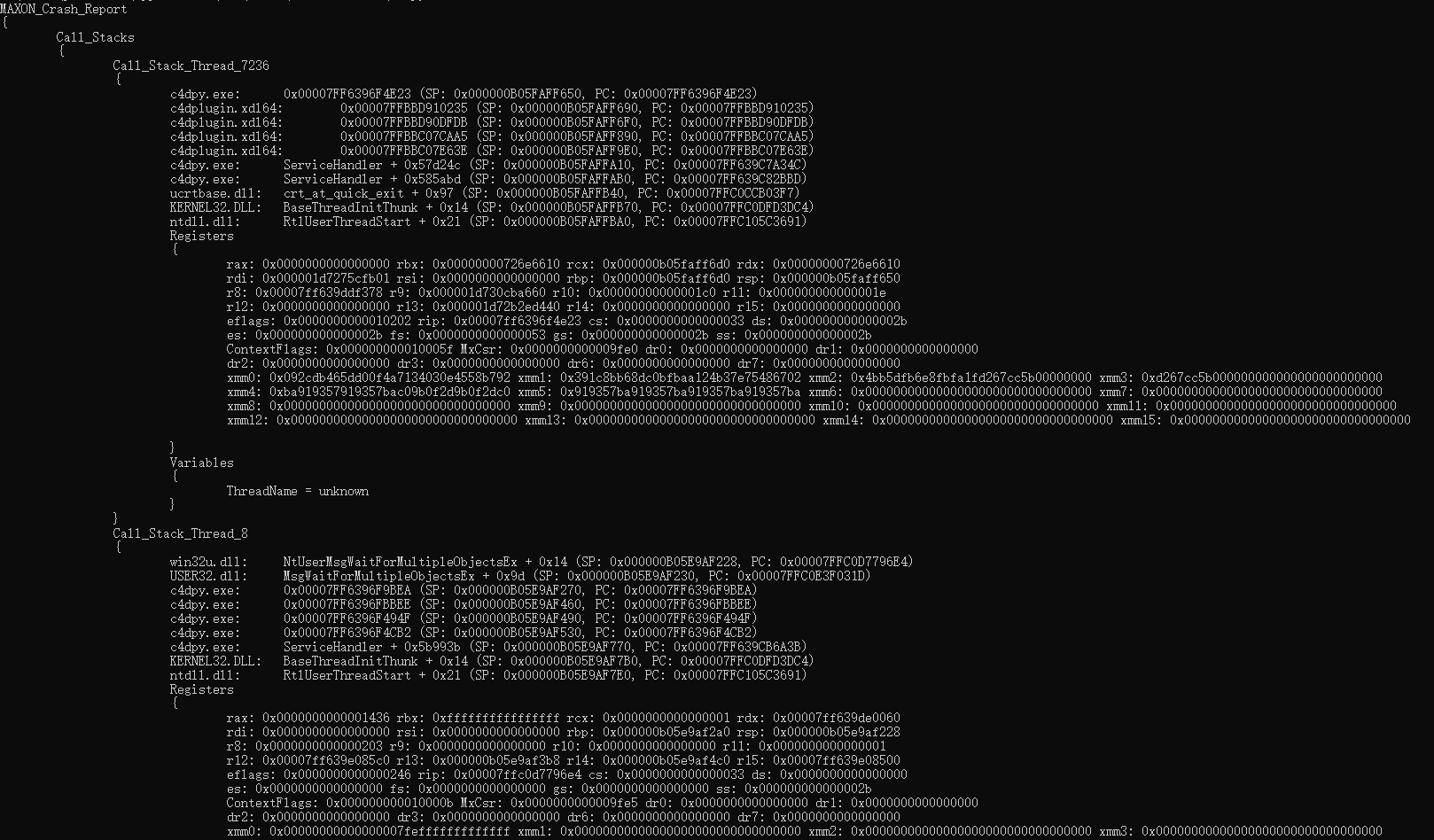 Please take a look at it for me. How can I solve this problem?Here's what I did: according to the documentation, I put "c4dpy.exe" in the C4D installation directory, launch it in the DOS window, and report an error.
Can Python SDK and C++ SDK only be used to develop C4D plug-ins?What else can you do with it?
posted in Cinema 4D Development