Expresso show hidden objects
I have 10 hidden objects, and according to the expresso result between 1 to 10, then show the object according to its number.... now is working the NUMBER result, but my question is: HOW TO SHOW THE HIDDEN OBJECT, according to the number obtained in (expresso result node)
it is posible ?
thansk and bless..... !!!!!
.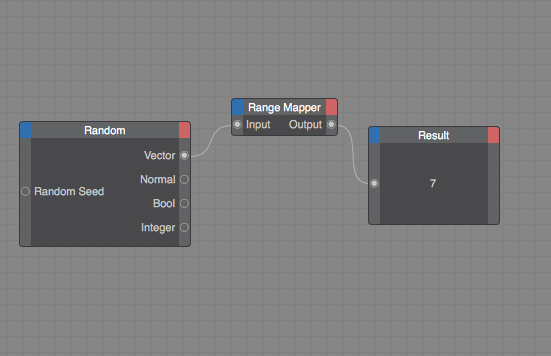 posted in Cinema 4D SDK
•