RE: Creating custom dynamic 'hot corners'?
Hi @ferdinand, thanks for the rapid response and the link to the previous CommandData plugin answer, I'll be bookmarking that for future reference!
I am a bit unsure what you mean by "hot corners". Are you talking about for example the icon of the Coordinate Manager as shown below...
Those are the things, yes! I wasn't sure exactly what to call them, but saw they were listed as 'hot corners' in the r25 release notes :)
...you cannot toggle the Xpresso or Thinking Particles dialog in this manner.
I believe this might explain my problem though! Thinking about it I probably only tested these editor types before posting my question. I assume because the original Redshift Shader Graph editor uses an xpresso-like editor, that could be the reason for me being unable to toggle it in a similar way to the other managers? Strange that the Redshift IPR allows me to toggle, however, although it isn't xpresso-like so perhaps that's the reason?
...due to simply not having been retrofitted.
So, to confirm, you're saying there isn't a work around for such editors if they haven't been retrofitted, either via python or otherwise?
As a bonus question, do you know of a way to toggle tabbed groups of managers with an icon (and not via the folding behaviour accessed by ctrl+clicking the hamburger menu). For example, pressing the red icon could close/hide the whole of the purple area despite it consisting of 2 tabbed groups?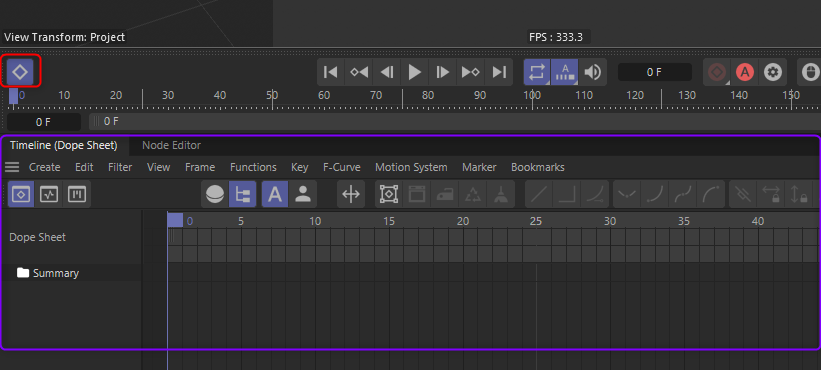 Thanks again!
posted in General Talk
•