RE: The console does not correctly recognize object properties
hi,
I see you trying to see your properties active from your object or tag plugin. Well just try to delete your (symbolcache file) and restart c4d and it will be fix.
lol I is run into this all the time when making NodeData Plugins.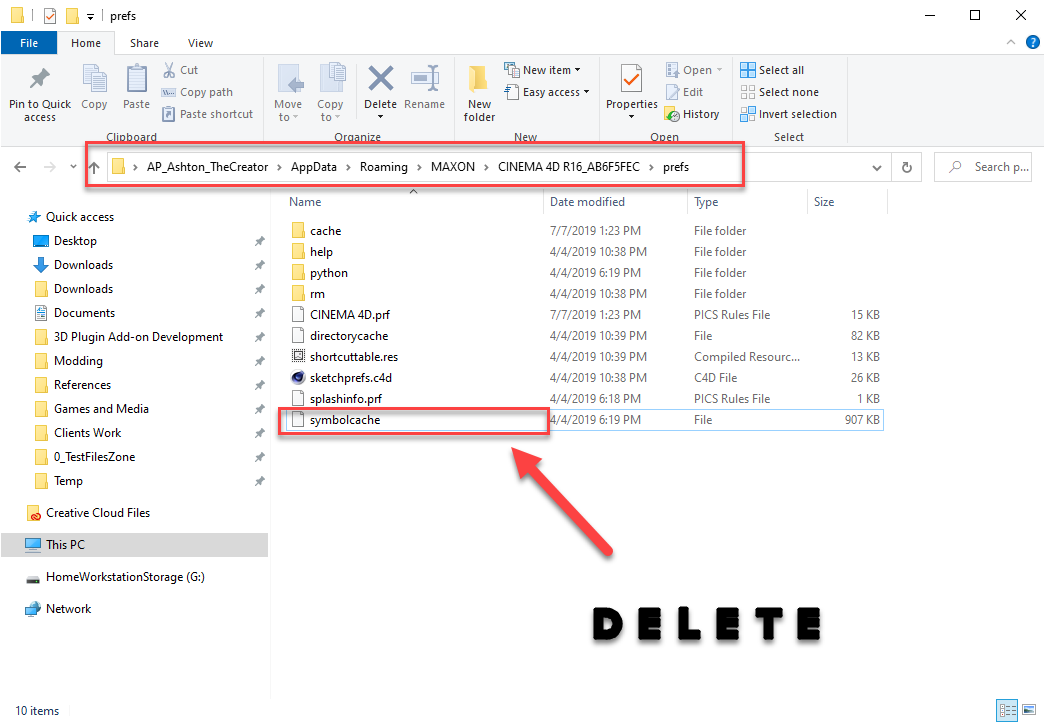 cheers
posted in Cinema 4D Development