RE: HUD Text issues
Oh! sorry @fwilleke80 I misread your first message.
@ferdinand, I think I got confused from the beginning. I made a copy of my code from an objectData plugin to a scenehook plugin without changing DRAWPASS to SCENEHOOKDRAW
Everything is working just fine now(... except the aliasing) but the result is acceptable.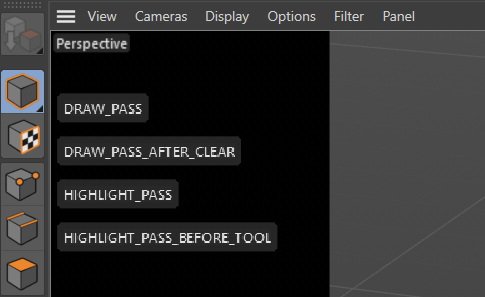 Thanks to both of you!
Best Regards,
posted in Cinema 4D SDK
•