Hi guys,
I have a tag plugin which makes use of c4d.MSG_GETCUSTOMICON stole the code from here to dynamically change its icon based on a parameter of the tag.
While this is all fine and dandy, I encountered the problem that this only works if I add the tag to a single object. The minute I have multiple objects selected and add my tag plugin to them, the first (or last, depending how you want to see it) always loads the wrong icon while the other objects get the correct one. See pictures below.
Wrong behaviour: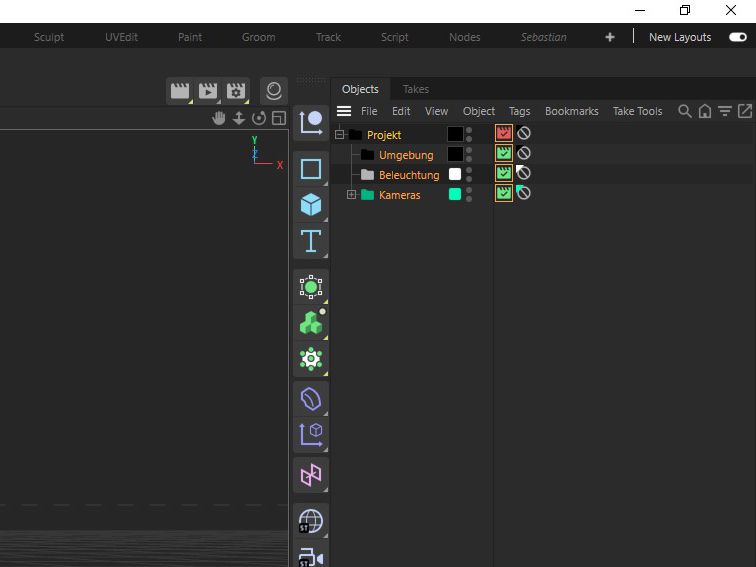 Expected behaviour: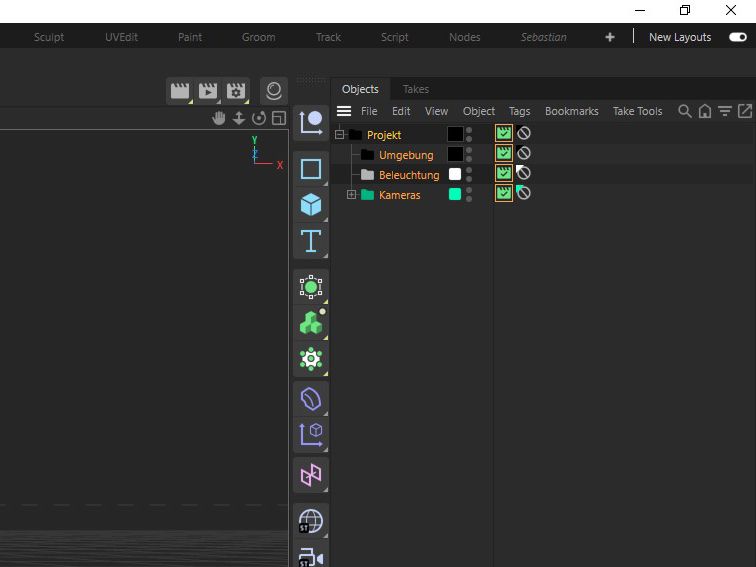 My feeling is, that c4d.MSG_MENUPREPARE is the culprit here and only gets called for a single instance of the tag. Not sure though.
To circumvent this I implemented a c4d.plugins.MessageData plugin which reacts to a c4d.SpecialEventAdd() call I send every time c4d.MSG_MENUPREPARE is called received in the tag plugin. So in essence I delegate the work to the MessageData plugin which is now responsible to set the parameter on the tag plugin instances.
Long story short - it works. :D
But I wonder if this is "the right" way to do it. As it feels a little bit clunky and also somehow overkill for such a small feature. Imagine having a couple of plugins which all implement some similar feature. All of these plugins would then need a MessageData plugin which communicates with them.
So, to finish this of. Could someone tell me if this is the intended approach or if I#m missing something here and doing things unnecessarily complicated?
I attached the project so that its easier to follow.
Cheers,
Sebastian