Hi,
how to get position.x/y/z DescID of a vector
i use this script to find Position DescID,but can't direct get position.x/y/z DescID,only indirectly create a new DescID to access Position. x/y/z.
import c4d

def main() -> None:
    description = op.GetDescription(c4d.DESCFLAGS_DESC_NONE)
    for bc, paramid, groupid in description:
        if paramid[0].dtype == c4d.DTYPE_VECTOR:
            for id in range(1000,1003):
                paramid = c4d.DescID(paramid[0],c4d.DescLevel(id))
                if op.FindKeyframeSelection(paramid):
                    print(paramid,op[paramid])


if __name__ == '__main__':
    main()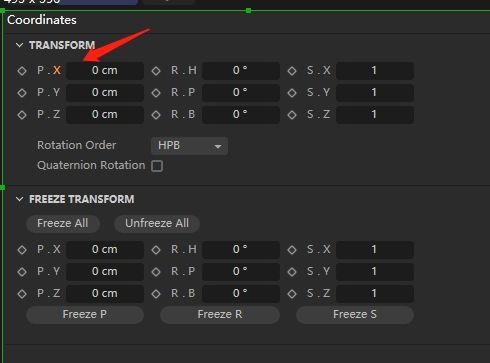 Although the above script achieved its goal, it was not the expected method. Did I overlook something? I don't want to use the method of creating a new DescID.
Thanks for any help!