Hi!
Is there a way to get a Message ID for Render Document or Render Data change?
I'm using GeDialog so it would work as a listener and every time render data is changed(or Active Render Document is changed) to react on this event.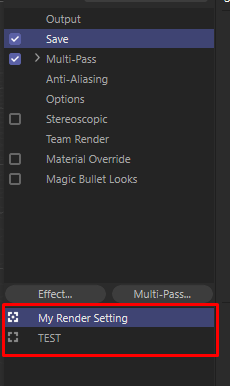 Thanks for checking in advance,
Thodos.