Hello!
I want to ask if someone knows how to add a "parent" plugin folder into the Extensions menu like this example: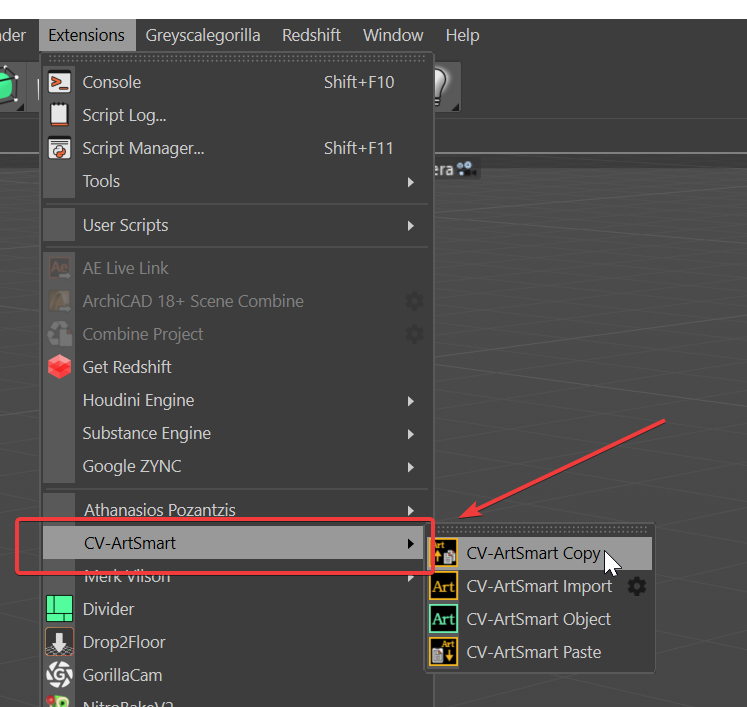 I saw the CV-ArtSmart .pyp but I didn't understand how to put that parent and all the plugins inside of it.
I discovered if I create one folder on the plugins folder, and them each children plugin as folders it will appears as I want but that's not the most efficient way to do it if the plugins will share data that I need to duplicate on each sub folder, what's why I'm trying to get a solution similar to this example.
Thanks!