Hello,
In the process of writing tool (https://github.com/syanenko/pov-tools) for exporting C4D objects to POV-Ray, I've ran into following problem: can not find any information about accessing spline data, available in Details tab of Sweep node, from C++.
This spline is marked on following image: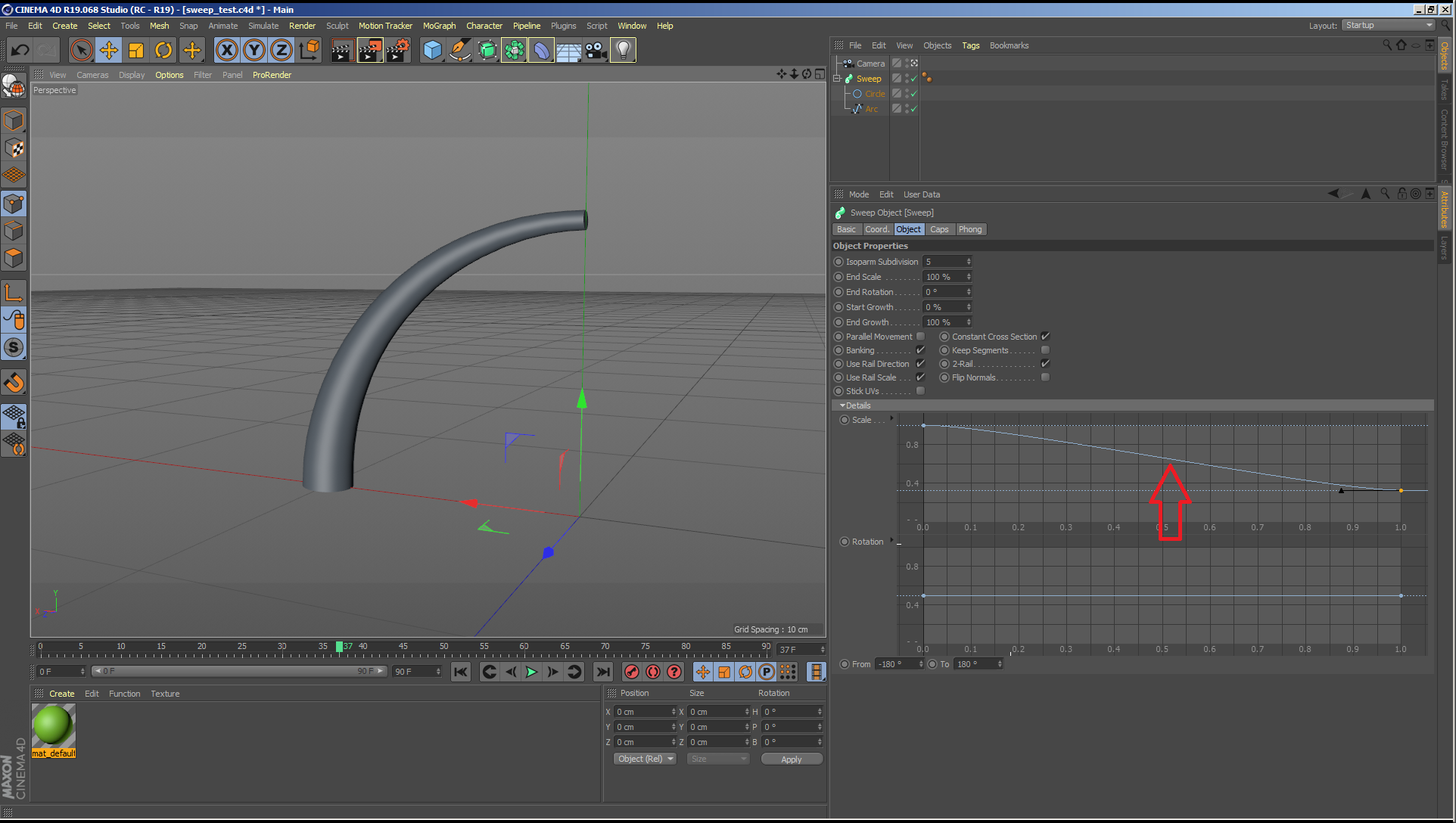 I would like to use this data to alter sphere radius in POV's Sphere sweep object. The code of this tool is based on C4DImportExport.cpp example.
Could you please point me in the right direction?
Thanks in advance,
Sergey (Yesbird).