Hi.
I'm trying to run the Project Tool on a fresh install of C4D for coding purposes on D.
This is what happens: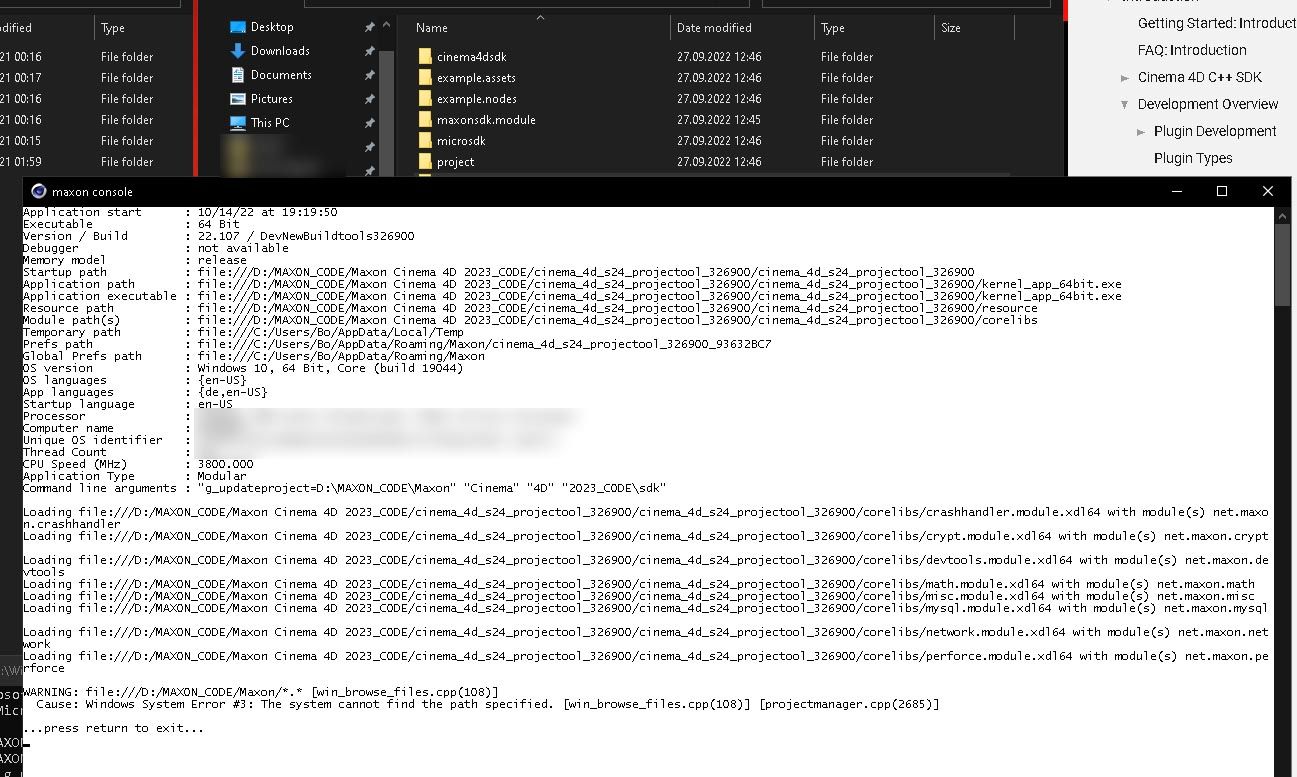 I have no idea why. It throws the same warning when I try this on C:\Program Files where there actually is a "Maxon" folder. But it's just Maxon App stuff I think.
Thanks in advance.