Hi,
i use a CommandData plugins to creat a button to active my tool plugins,and use tool.Message(123) to pass messages to tool plugins and refresh the gui parameters of tool plugins.
In practice it is:
When I click the button, the tool is activated, and some str parameters of the tool are set, and then the changed parameters are displayed. As shown below image1, I will set some strings to these 2 gui elements
image1: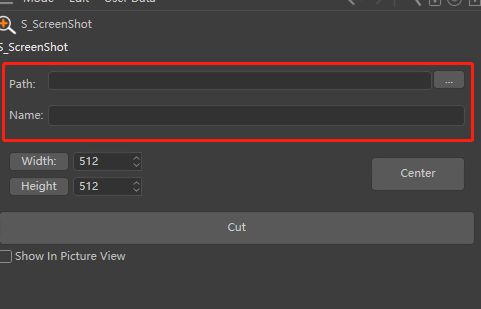 Here's a screen recording showing c4d crashing: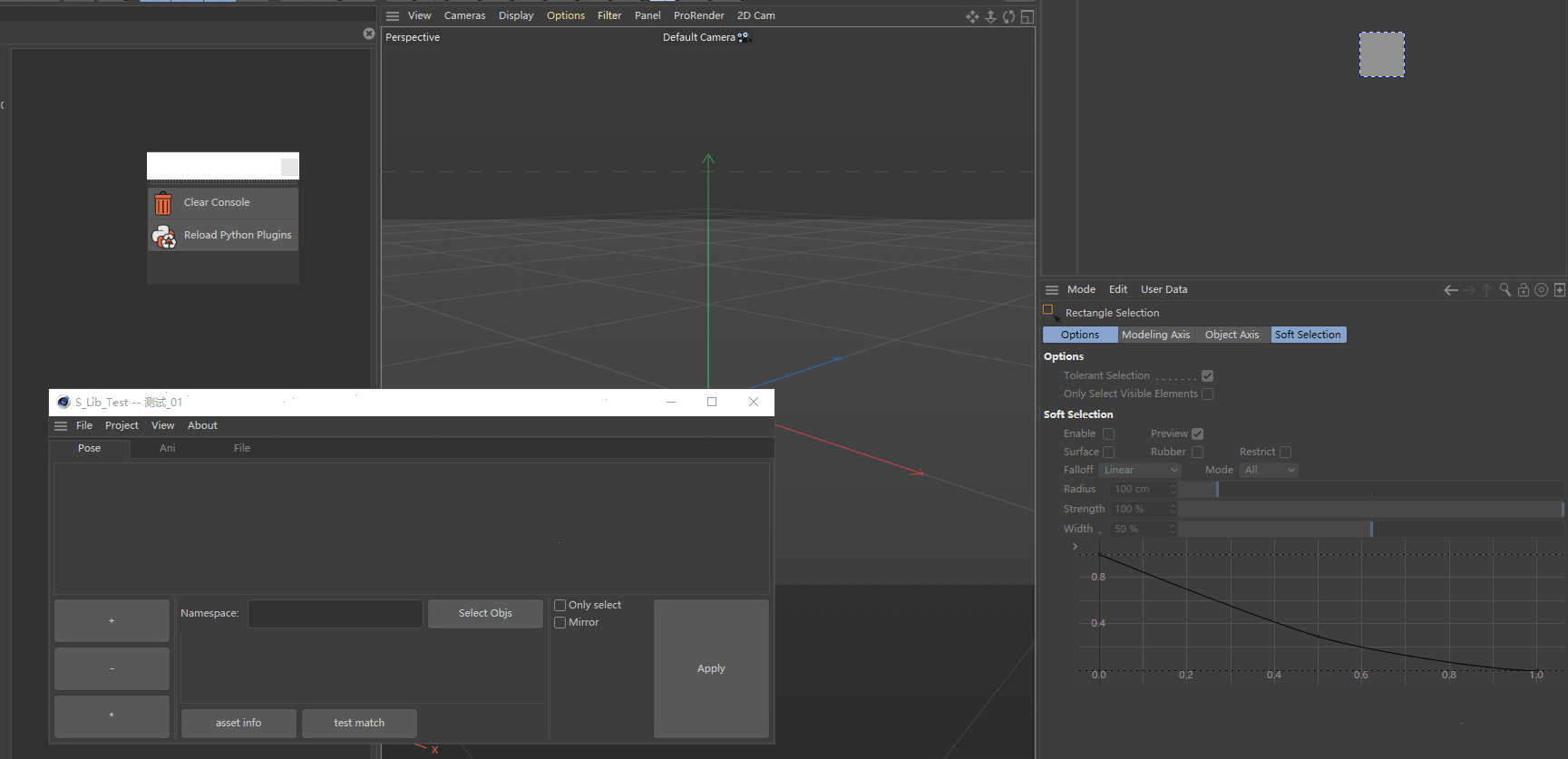 I tried to find the reason, I found that c4d does not crash when I activate the tool by click button, without setting the parameters of the tool!
two plugins use python!
Thanks for any help!