Hi,
I know how to select a point / face, but I still don't know how to select an edge. Does each edge have a unique ID? For example, two quadrilateral faces have seven edges. If I choose an edge, I can know that its ID is 6.
I have a picture below. I have marked the edges I want to choose, but I don't know what to do. Can have a simple code demonstration?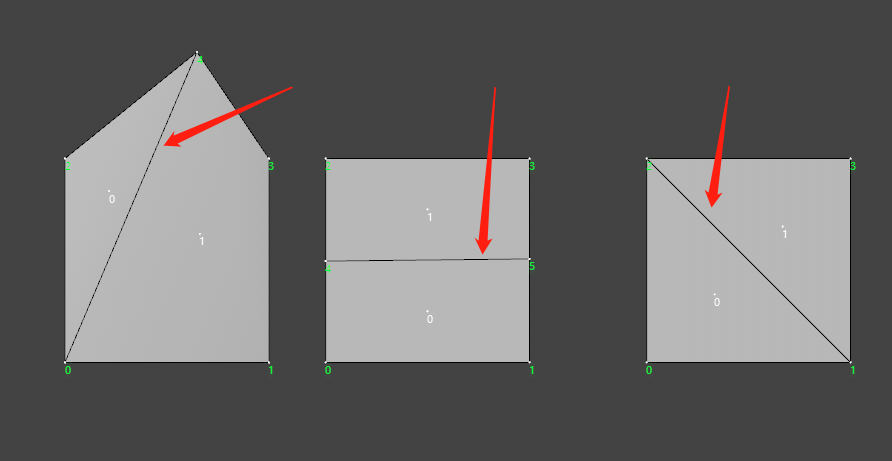 Thanks for any help!