I have tried c4d.documents.GetAllAssets method to list assets, it works well in C4D Gui.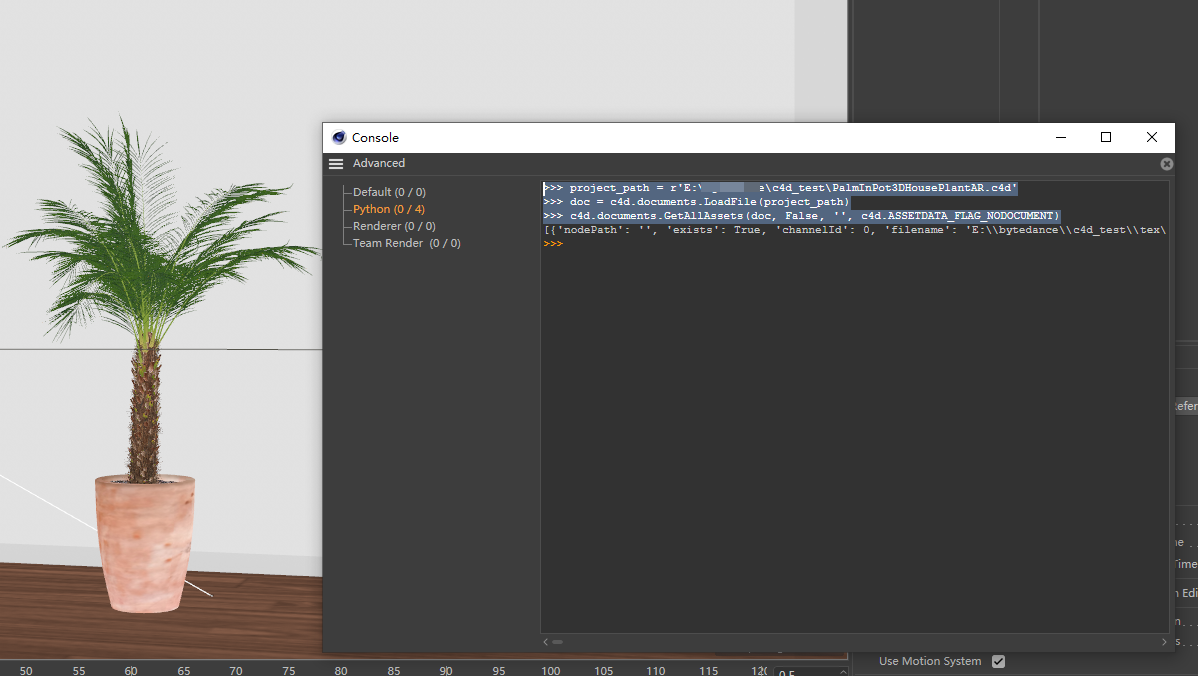 Then I tried with c4dpy, it was not working.
As c4d.LoadFile method is not supported in c4dpy, so I use c4d.LoadDocument method instead. Then GetAllAssets method returns an empty list.
How can I get the same result in c4dpy?
Here is what I've done in c4dpy: