Hi! plugincafe~
I try to get an image from website, And ShowBitmap() in C4D python.
This is my simple code:
import c4d
from c4d import gui, bitmaps

def main():
    img = "https://images.pexels.com/photos/10204089/pexels-photo-10204089.jpeg?auto=compress&cs=tinysrgb&dpr=1&w=500"
    bmp = bitmaps.BaseBitmap()
    a,b = bmp.InitWith(img)
    print(a,b)
    if a == c4d.IMAGERESULT_OK:
        bitmaps.ShowBitmap(bmp)
    bmp.FlushAll()
    
# Execute main()
if __name__=='__main__':
    main()

Sometimes it can ShowBitmap() correctly like this: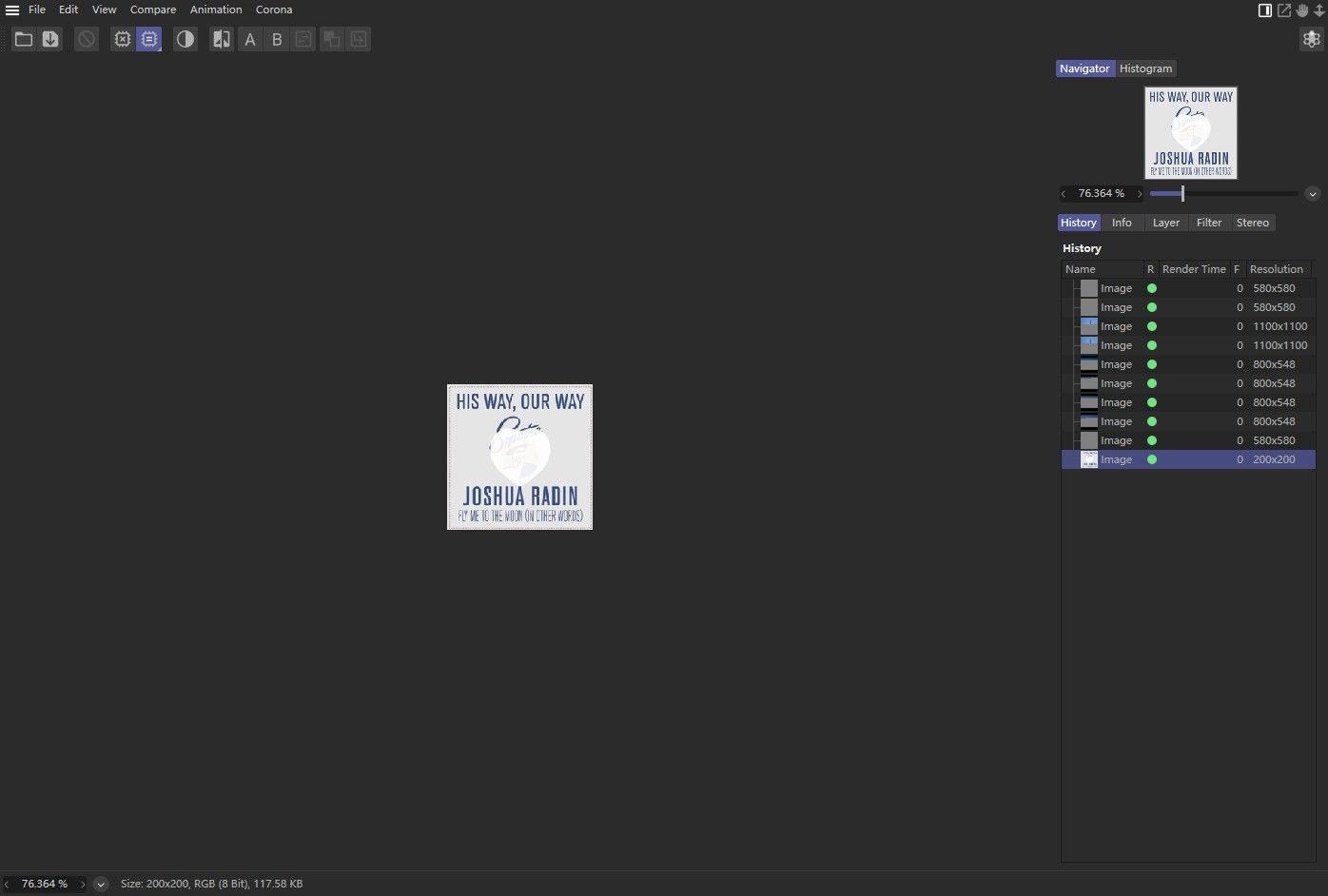 Sometimes it's can show bitmap but the image is not loaded correctly: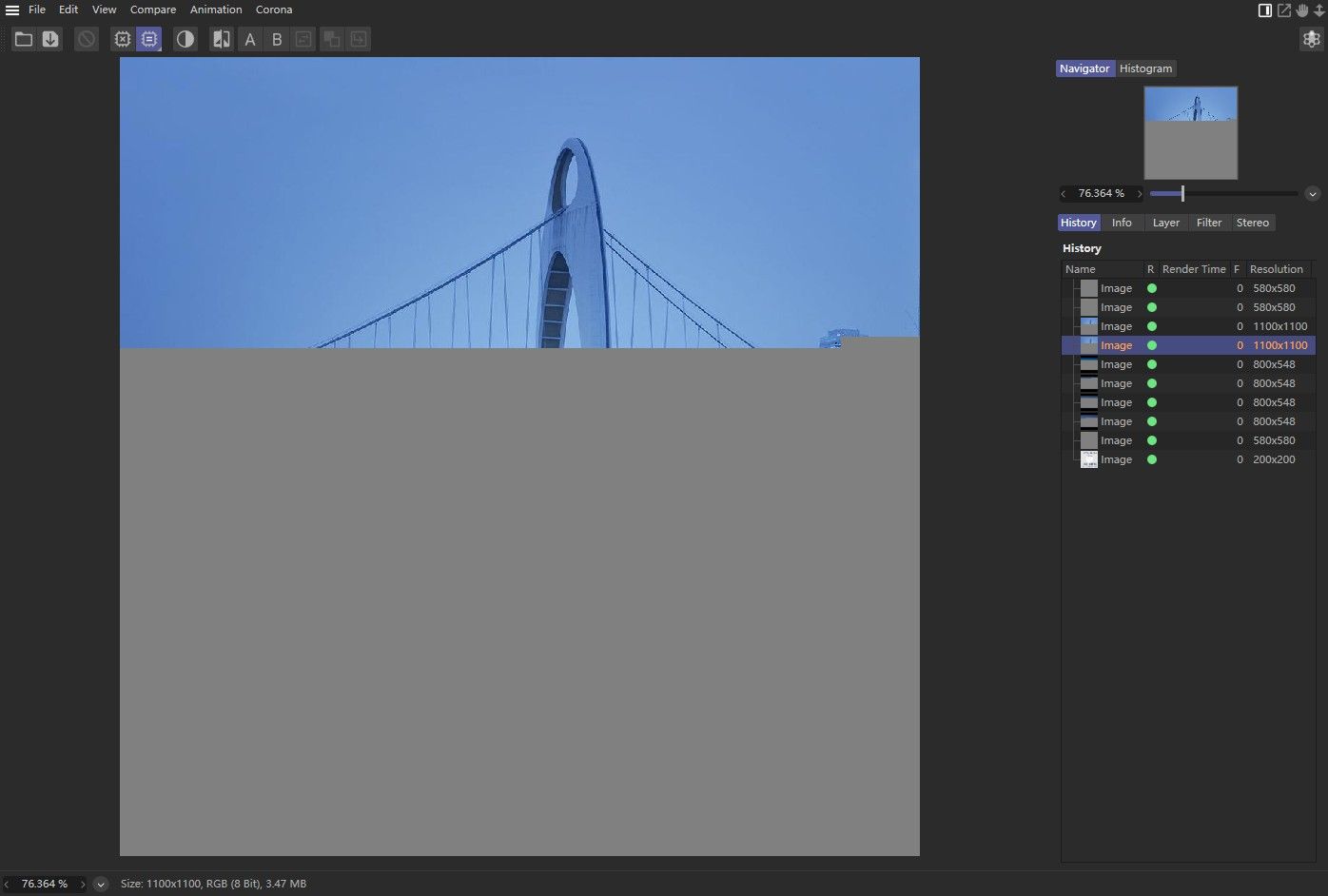 And sometimes it's faild! And the InitWith() result is -6
Is there have some right way to show an image from the URL?