Hello everyone, I'm new here and start learning some development tips inside c4d.
I need help with file attached and UserData part. What I want to do with this plane object is under TestSettings / Height slider - I would like to scale plane object proportionally in 2 relevant axis, with slider of course... ofr exaple with 100 as min and 300 as max values.
Hope someone is interested to help me and it's not too difficult !
Thanks so much.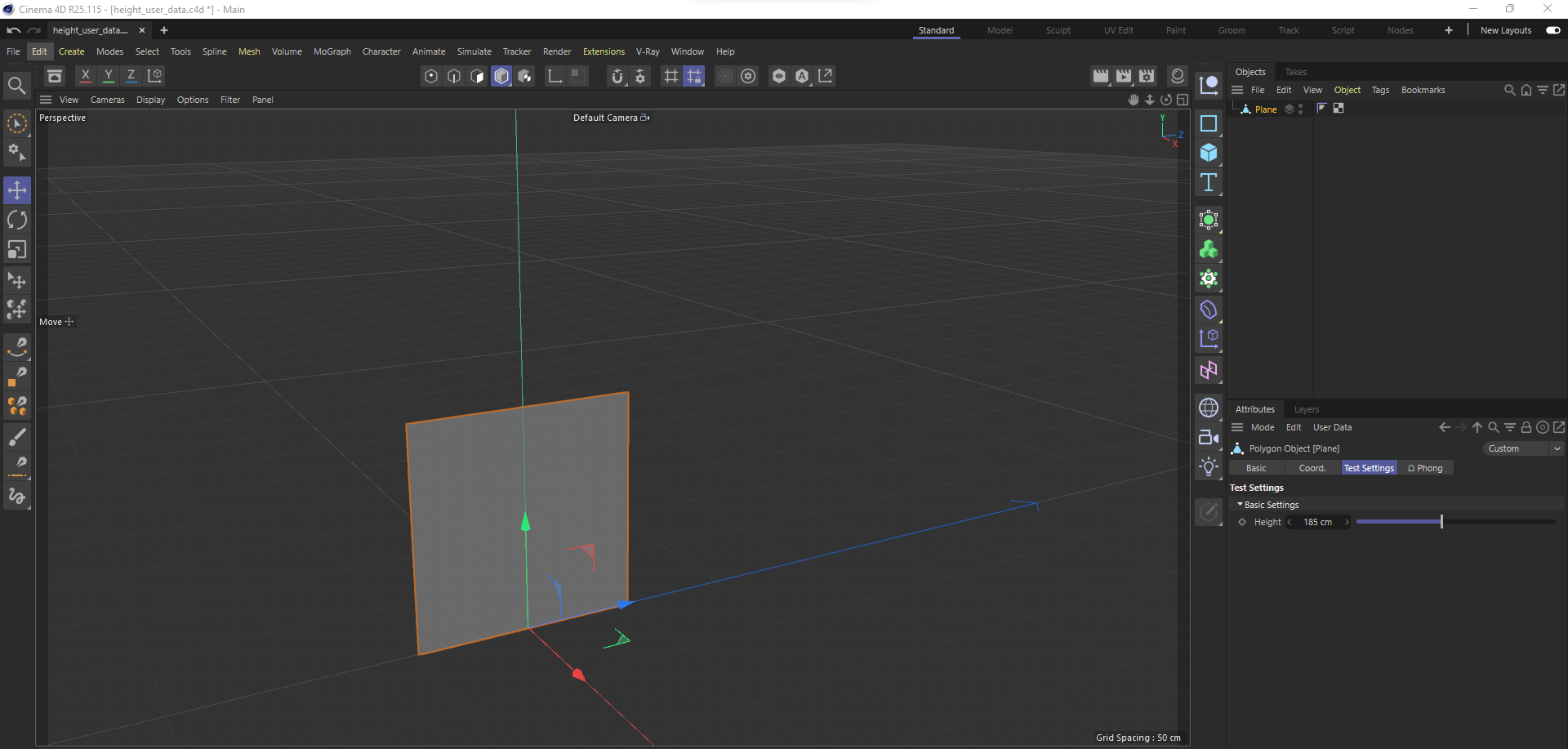 56769c74-b0f2-42da-bfec-cdeabd4df401-height_user_data.c4d