Hello,
Is there any way to multiply the bounding box of an ObjectData::GetDimension() with an arbitrary transform?
I get that the bounding box is always multiplied by the object's global matrix, but our workflow allows us to display a modifier at an earlier stage, where it should have a different global matrix. I can fix the object's display with BaseDraw, but it the bounding box ignores it.
An an example, I corrected this object object display on BaseDraw to move it to the upper plane, but the bounding box is still attached to the bottom plane.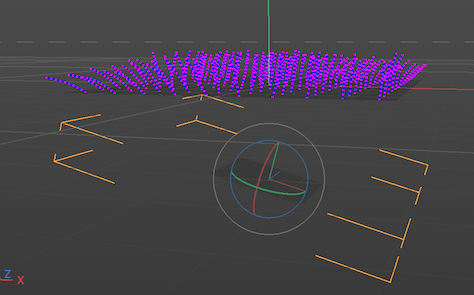 Thanks,
Roger