I got a setup with a stationary camera. i need to keep the object centered in my view and maximize its size but i can't change the rotation / position of my camera.
what i have so far is the following:
i calculate the center of the objekt and change the offset accordingly to center the object. now if i want to zoom in my offset calculations are wrong again.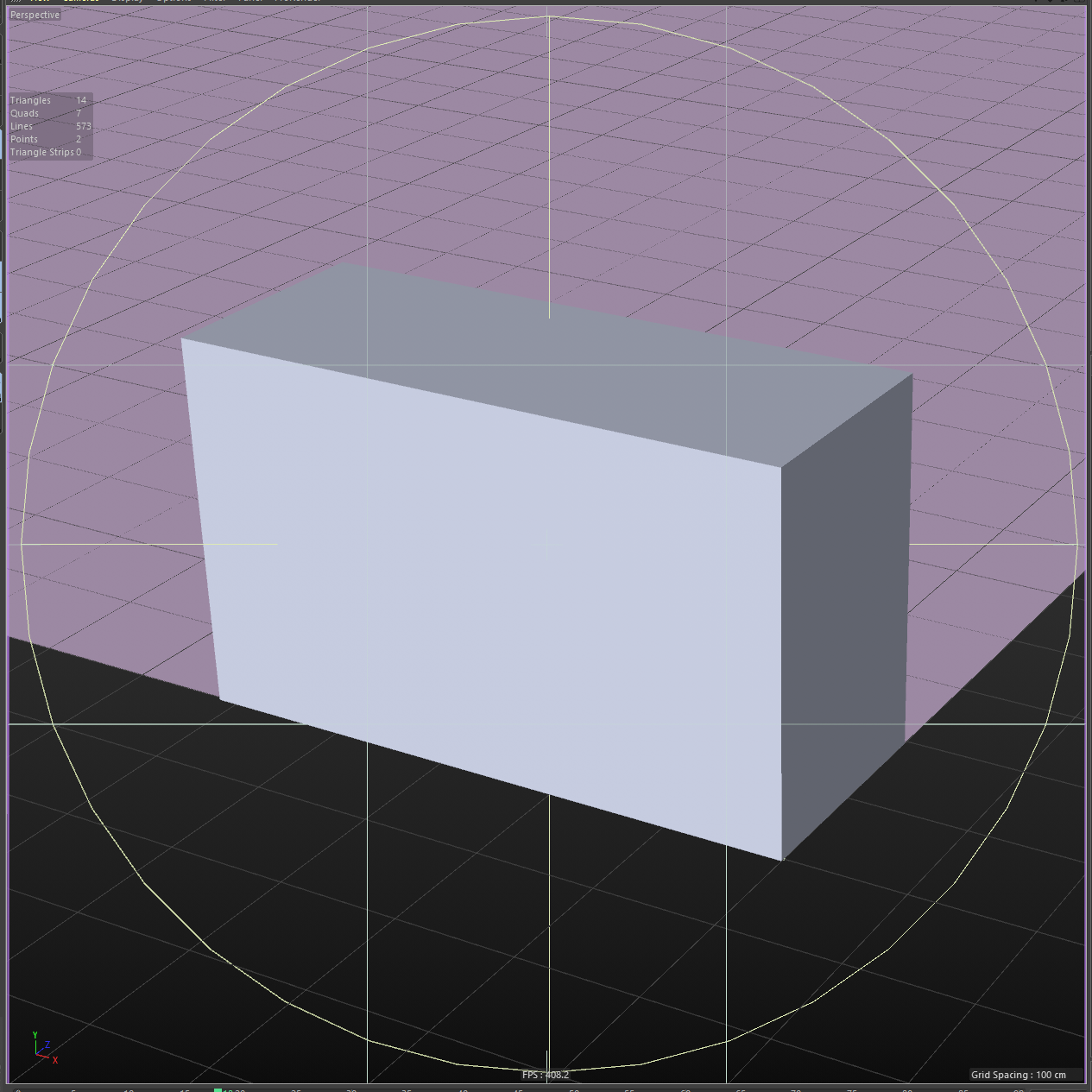 edit:
can someone please move the thread into the right subforum?