I want to create a mathematical surface using a Python generator. Essentially, I'm wanting to get a very similar effect to using a formula deformer on a plane, but instead I'm wanting to do it all from within Python. The reason I want to do it from within Python is because I want to model the output of a complex function, in other words, where the input is of the form x + i*z (i is the imaginary unit) and the output y is either the real or imaginary part of some function of that input. This is easy to do with the cmath module and just taking the real and imaginary parts of the output function, but the problem is that I don't know how to actually generate a surface from it.
In other words, if I am able to specify a set of points (x, y, z), how would I turn this into a surface using a Python generator?
For example, if I have the list of points (x, y, z):
(1, 1, 1), (1, 1, -1)
(0 0, 1), (0, 0, -1)
(-1, 1, 1), (-1, 1, -1)
I would expect something that looks like this: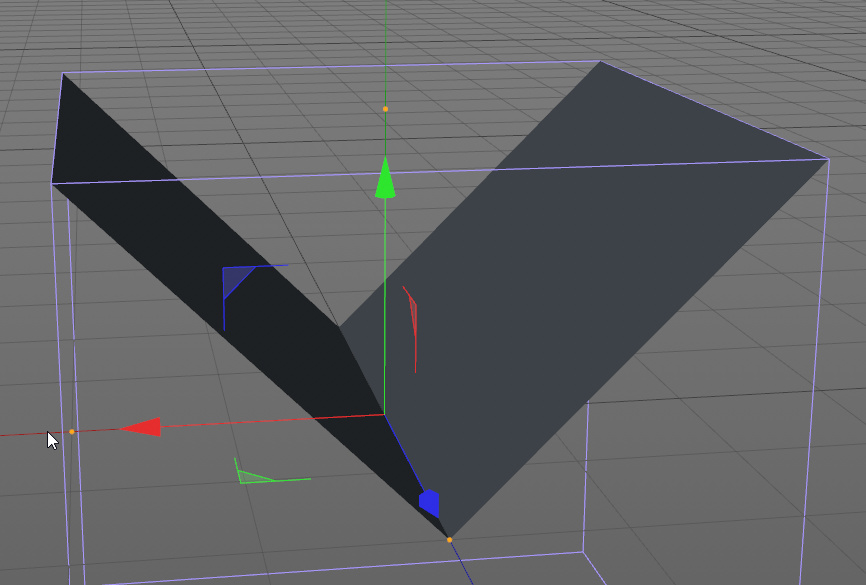 Any ideas how to do this with a Python generator?