Hello,
When in the Timeline, if I hold Ctrl/Cmd and click on the curve, Cinema 4D adds a keyframe that matches the contour of the curve perfectly.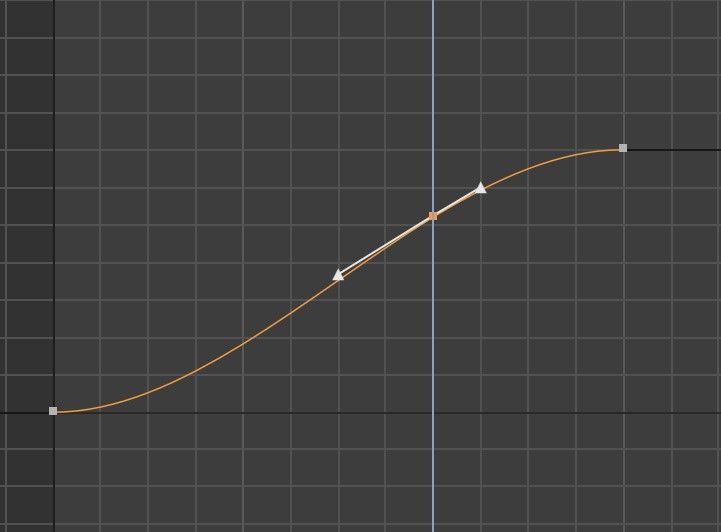 The tangents of the new key and neighboring keys are properly weighted.
When I try to do this with the code below, I get a keyframe whose angles do not match the curve and where the Left & Right times of the neighboring keys are not adjusted.
keyDict = keyCurve.AddKey(keyTime)
keyIndex = keyDict["nidx"]
key = keyDict["key"]
key.SetValue(keyCurve,value)
key[c4d.ID_CKEY_PRESET] = c4d.ID_CKEY_PRESET_NEWAUTOWEIGHTED

Result: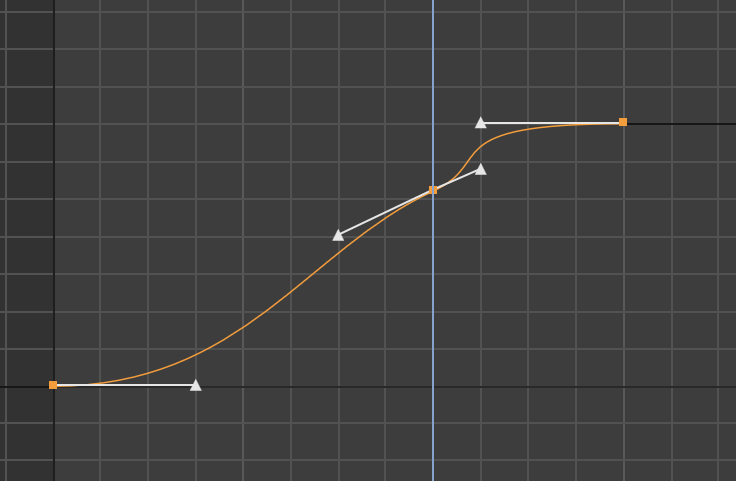 The tangents of the key seem to be weighted properly using ID_CKEY_PRESET_NEWAUTOWEIGHTED, but how can I get the angle of the tangents to match the curve and the Left & Right Time of the neighboring keys to adjust so the curve's contour doesn't change as in the Ctrl-Click key creation scenario?
Thank you!