Hello! How can i do the same in C++?



The point is to set specific data by DescID. In python i can simply do what is on screenshot.
But for C++ case isn't that simple.
What i've tried already:
GetDataInstance();
In this case i can only access Object Properties container, but not Coordinates.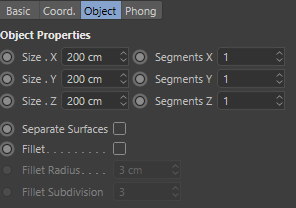 GetDescription();
Also tried to use GetDescription(); and go through using GetNext();, but the problem is that BaseContaner is const, so i can't modify it.
How to properly access any container of object?
Thanks!