Hello!
My plugin is conflicting with Redshift 3.0.20. Cinema 4D loads infinitely until i disable Redshift, then it loads and plugin works.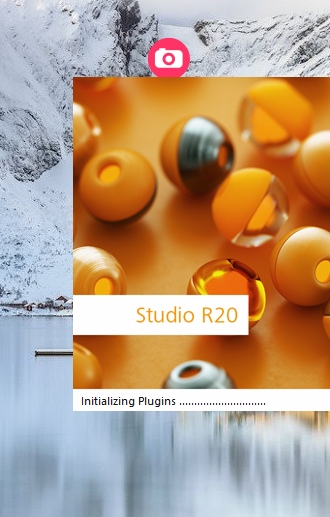 Commandline.exe doesn't show any error, each plugin loaded.
Project was compiled with Visual Studio 2017 v141 std17 in Release, Windows 10. Plugin has it's own unique ID from plugincafe.
How can i find out where conflicting part is?