Hello,
in R21, we have a strange issue when drawing text into a GeUserArea: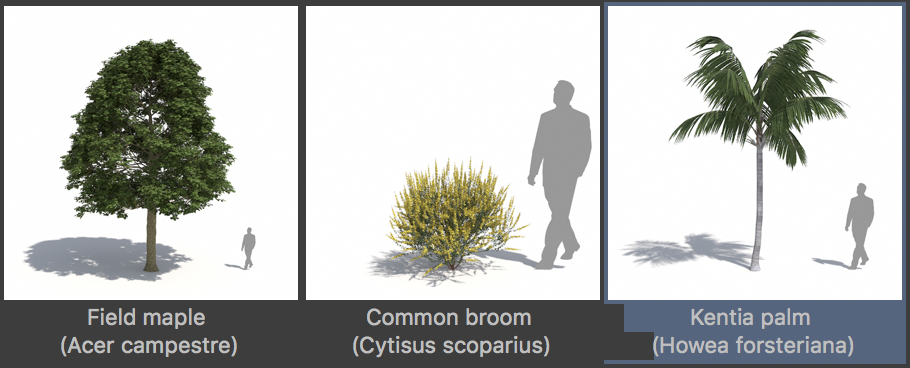 We first draw the background including the blue highlight rectangle under the third thumbnail. Then, in a loop, we draw all the thumbnails and the label texts. The text background seems to draw over the highlight rectangle, partly blocking it.
Setting the text drawing color is done like this:
DrawSetTextCol(COLOR_TEXT, COLOR_TRANS);

Then we draw the text like this:
DrawText(labelStr, labelPosX, labelPosY, DRAWTEXT_HALIGN_CENTER);

Questions:
Why is the text background drawn even though COLOR_TRANS is used as background color?
Why is the text background so much wider than the actual text? There are no leading or trailing spaces in labelStr.
Why is the label text of the third thumbnail not blocking the highlight rectangle, even though it's drawn with the exact same code?
This works perfectly in all previous C4D releases.
Thanks in advance for advice,
greetings,
Frank