Solved
R21 Opencl issue
I just installed R21, but I get the following message.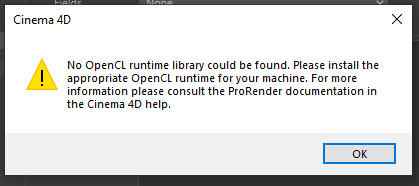 Here the OpenGL capabilities.
Is OpenCL something else than OpenGL?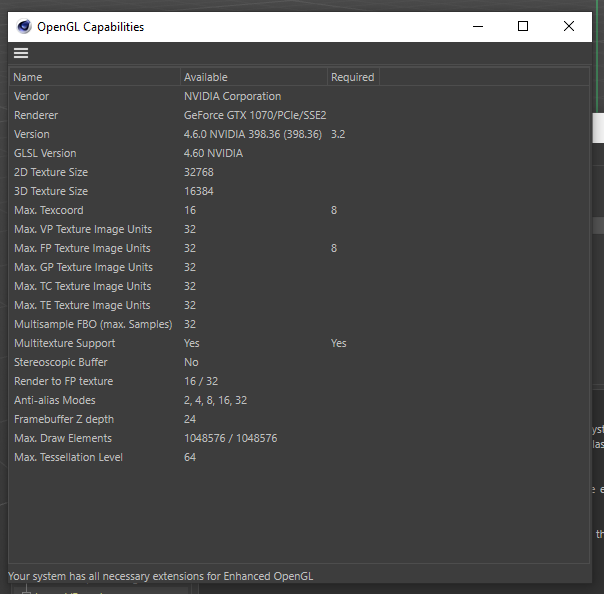 Hello,
OpenCL is for parallel computation (very shortly)
it's used by ProRender.
Sorry but this is an installation issue, not a developper question, you should open a ticket on our support
Cheers,
Manuel
hello,
I'll mark this thread as solved tomorrow if you have nothing to add.
Cheers,
Manuel