Hi Riccardo,
Absolutely!
(and apologies)
I want to iterate through all of the scene polygon objects and render it to separate images.
I want the objects to be isolated from the rest and framed into camera before the render is created.
Now, the problem I'm having is that the camera framing is not working accordingly with the c4d.CallCommand(12151).
So all of the renders are done with the objects rendered in the same position in relationship to the camera and clipped, as per the render tests below.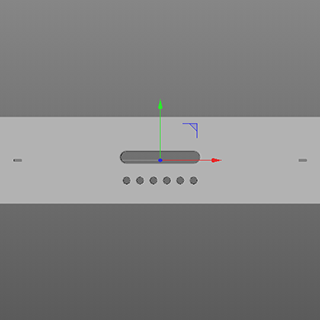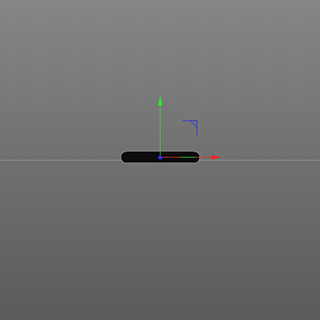 It could be something I'm forgetting to add, as I couldn't find an example that can help me.
Here's my example scene: scene_example.c4d
Thank you in advance!
Andre