Just launched the projecttool again ... custom settings are overwritten once more.
Am I using an old version of the projecttool maybe?
Or should I remove the "g_updateproject" argument?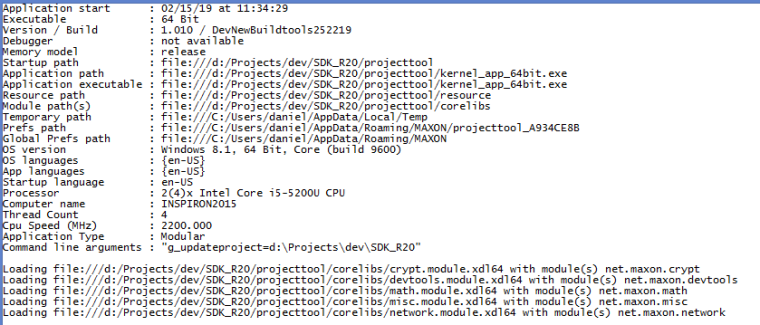 Also, I keep a backup of the plugin (source, res and project folders) in a subfolder of the plugin.
Obviously, the projecttool does process all subfolders. As such my backups are also updated.
Any change to set up the projecttool to ignore these subfolders?