Hello PluginCafe!
I need to implement some sort of custom viewport or a custom material preview window in my object modifier or object generator plugin.
something like this: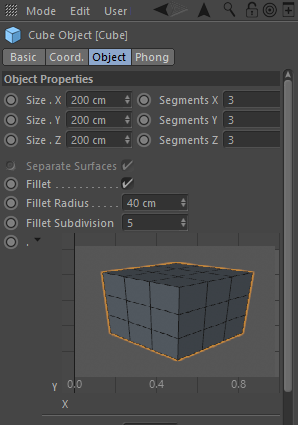 Is it possible using python?
As I know, there is a BitmapButtonCustomGui class and maybe it can be used in order to accomplish this task, but I never used it and don't know how it works.
any tips or better ideas?