Hello,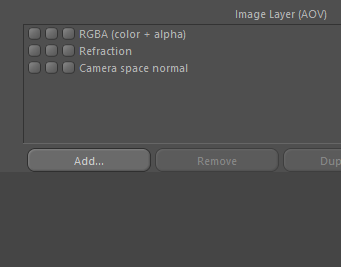 I have created this listview (I found it easier than a treeview and it makes what I need) but instead of having checkbox using(LV_COLUMN_CHECKBOX) or buttons (LV_COLUMN_BUTTON) I would like to have bitmap button. I saw that there was LV_COLUMN_BMP for bitmap but I do not know if that will help me and how.
Is there any way I can use something like a bitmap button where I can use icons or images on it for this case.
I would really appreciate if you would offer me an example if such a thing can be done.
Thank you in advance.